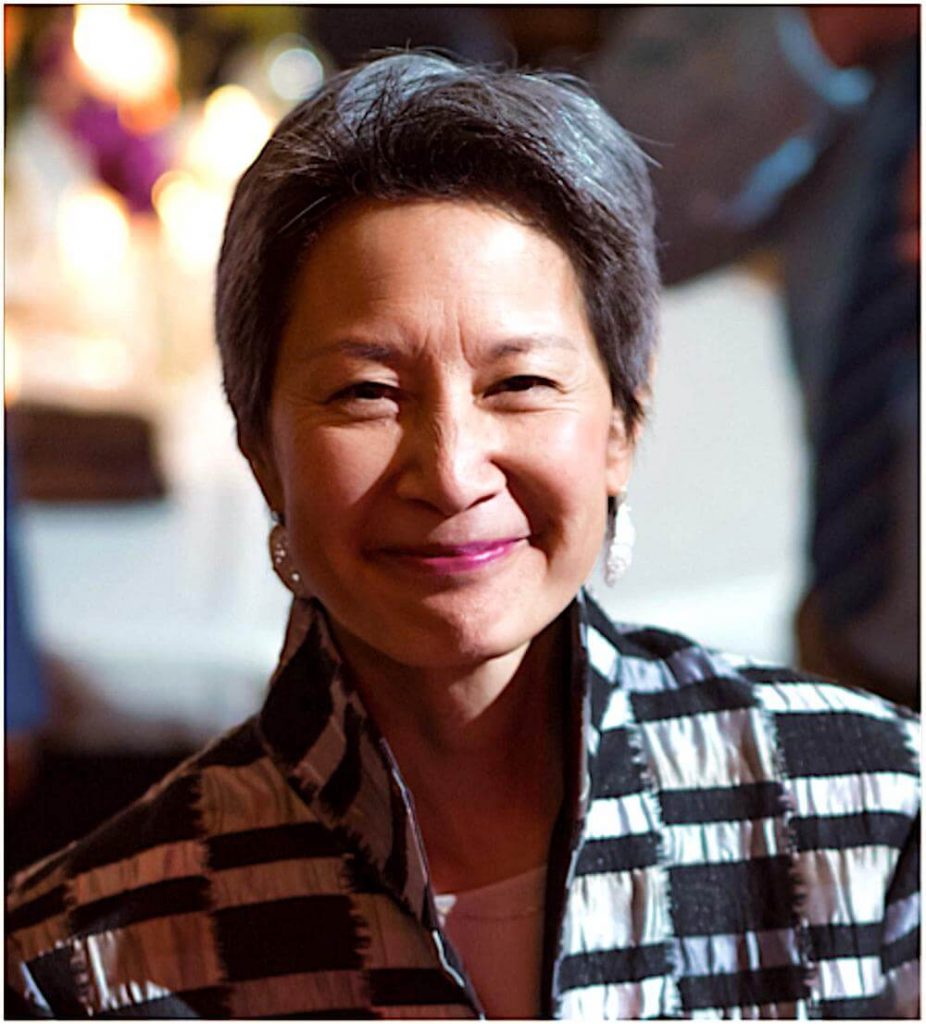 Erica H Ling, AIA LEED AP
Inspired by art and nature, I seek beauty and order in our messy world. I am drawn to natural light as it renders form and illuminates space. With my clients, I aim to create sound, durable designs that delight and balance utility with beauty. A resourceful problem solver, I listen closely to understand my clients' desires and seek to engage them in a thoughtful, collaborative design process to find the best way to realize their dreams. And as a LEED-certified professional, I am committed to taking care of the planet throughout each project.
Experience with projects at all scales and a commitment to teamwork
Turning to residential work after completing an addition to my home, I established Erica H Ling Architect in 1995. Before opening my own shop, I worked for major architecture firms in Boston, San Francisco, New York, and Washington, D.C., where I contributed to projects of all sizes, many involving education and the arts. Such projects include AT&T Solid State Technology Center, Lincoln Center North Building, Newcomb College of Art Building at Tulane University, The University of Connecticut School of Law Library, and the Virginia Museum of Fine Arts Master Plan. I gained an appreciation for the teamwork necessary to solve complex programs and to build large structures. Most of all, I relished the client contact. Architecture at any scale benefits from strong relationships and teamwork, and I understand the steps it takes to get an idea built.
Education and a dedication to service
My love of the arts and the sciences began at Emma Willard School, in my hometown of Troy, New York. Once in college, I happily discovered architecture, which neatly encompasses my disparate interests, as my major field of study. I earned both my M. Arch. and my B.A., cum laude with Distinction in Architecture, from Yale University. Beginning in 1991, I served as a trustee on Emma Willard's board for a total of nineteen years, and in 2015, I received the Clementine Miller Tangeman Medal and the Alumnae Association Council Distinguished Alumnae Award for Service to Emma Willard. I have been an Honorary Trustee since 2016 and continue to serve on the Facilities Committee. My service to Emma Willard, which has included advising the school on several planning and building projects over the years, has given me valuable experience being on the client side of a project.
In Washington, DC, I like to use my expertise as an architect to serve my local community. As assistant secretary of Wilson Management Corporation, I advised Woodrow Wilson High School on its full modernization, and as a member of Tenleytown Main Street's Design Committee, I am working to improve the vibrancy and visual appeal of this local business district.
When I am not practicing architecture, I enjoy exploring museums, traveling, taking photographs, and painting. While my husband and daughter share a love of scuba diving, I prefer my water frozen. I hold a US Figure Skating gold medal in dance and continue to fight gravity and Father Time as I practice my skating.